Corporate Film and Media
Made in Germany
Films for
International Clients
NEXTFRAME is a film production company based in Hanover, Germany. We love to work for international clients and invite inquiries. We produce corporate films, commercials, documentaries and TV features with an above-average high standard of quality. We do have an additional focus and expertise in architecture and commercial real estate marketing.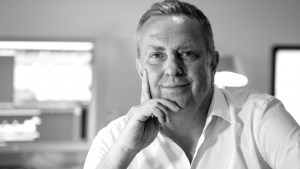 Jan A. Wolff, founder and head of NEXTFRAME, is a passionate filmmaker, he works as producer, director and author. His films were awarded at Cannes Corporate Media & TV Awards and Filmfestival CineRail, Paris.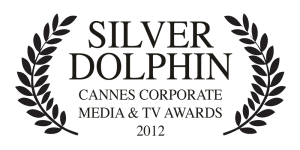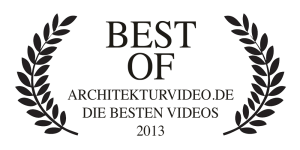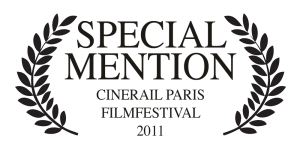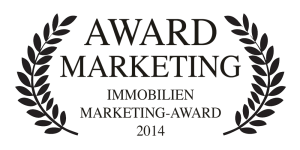 International Productions
Center of Dental Medicine, Zurich
University of Zurich, Switzerland: The Center of Dental Medicine offers a broad range of treatments, from simple to highly specialized and is also one of the leading educational centers for dental students and postgraduate dentists.
Hotel Meliã La Defense, Paris
The new hotel of the spanish hotel chain Meliã shows outstanding modern architecture in Paris.